Performance, Mindset, and Perseverance W/ Garrett Weber-Gale, Entrepreneur and World-Class Athlete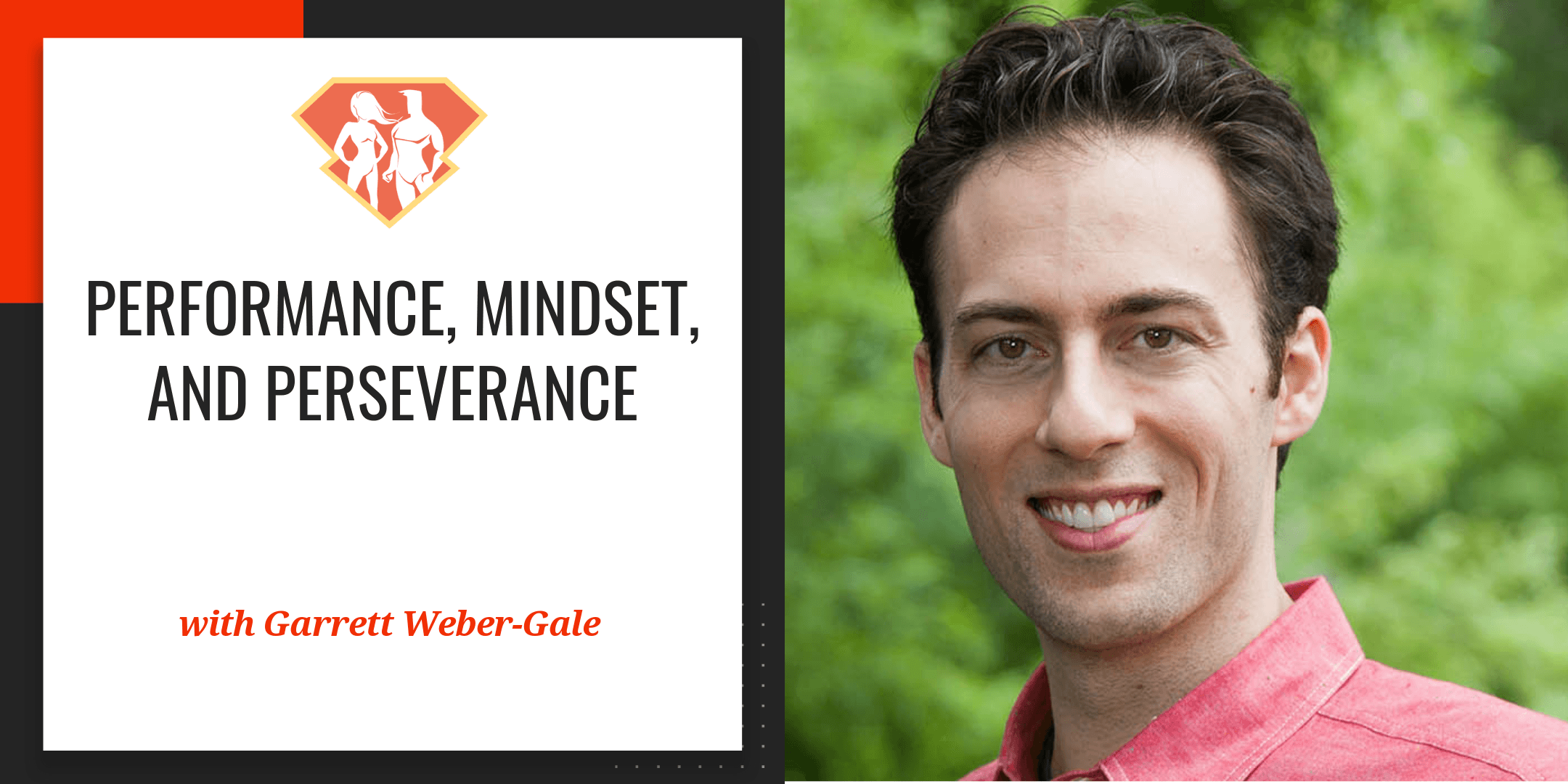 Tags:
Entrepreneurship
,
Inspiration
,
Lifestyle
,
Mindset
,
Performance
,
Podcast
,
Success
,
Tenacity
,
Willpower
"Your dream is still out there. You may not have found it yet. Keep searching, keep trying things that seem like they could be interesting to you."
— Garrett Weber-Gale
Greetings, SuperFriends!
Today we are joined by Garrett Weber-Gale. Garrett is an entrepreneur, a world-class athlete, and a dedicated husband and dad.
Garrett started his first company at the age 12, much like myself. He also started a sports performance food company called AthleticFoodie, but, today, he serves as the CEO of the Acton School of Business.
By the way, as a world-class athlete, Garrett broke 8 American records, 4 World Records, and won 2 Olympic Gold Medals at the 2008 Beijing Olympics. He also received an ESPY award for "Best Moment" as part of the 400-freestyle relay performance at the Beijing Olympics, and in 2014 he was inducted into the International Jewish Sports Hall of Fame.
This makes Garrett the first Olympian we've ever had on the show, and, also, the first person running an entire business school that we've ever had on the show!
It's a wide-ranging episode, where we talk a lot about performance and about mindset. We also talk about life transitions, including how Garrett made this tremendous transition from A to B, where he also shares his words of wisdom with us.
I hope you folks really enjoy this episode! If you do, please leave a review.
-Jonathan Levi
In this episode, we discuss:
Getting ready for a big event (a.k.a. what Garrett Weber-Gale is up to right now) [4:00]
How did Garrett Weber-Gale get into swimming? [5:00]
Why does Garrett Weber-Gale claim that he is not SuperHuman [7:25]
The importance of having a community to support you [9:20]
How Garrett persevered through the tough moments [11:20]
Hate to lose vs love to win [12:40]
How did visualization help Garrett get through the harder points of his journey? [14:20]
Going from attending business school to managing it [16:55]
More about Acton School of Business [21:05]
Habits that Garrett utilizes to be able to perform at his best [24:20]
How does Garrett feel about being a parent? [25:40]
A piece of homework you can try at home [27: 15]
A product that Garrett can't live without [28:35]
The impact outsourcing daily tasks has had in Garrett's life [29:10]
What are some books that have shaped Garrett Weber-Gale's life? [32:30]
Garrett's takeaway message [34:15]
Resources Mentioned in This Episode:
Favorite Quotes from Garrett Weber-Gale:
"I'm not superhuman in any way. I went to the Olympics because I had a true love for the water."
"The people who go to the top in sports and business, most of the time it's not the people who are most talented, but the people who are deeply in love with what they are doing."
"Part of where you learn how to be gritty and work hard and go through pain and misery is just by seeing what other people do."
"Entrepreneurship can't be taught, but it can be learned."
"You can't contribute to anyone else until you contribute to yourself."
"We're happy to use our money to have people help us get back time in our lives."